Imagine that you can master the perfect make up without spending so much time picking the beauty products that will flatter your complexion. Wouldn't life be much easier? We do not realize how long it takes to choose the right foundation, bronzer, eye shadow, and a blush. Everything needs to be matched perfectly, only that way the make-up can bring our natural beauty out. There are, however, certain products that look good on any skin tone.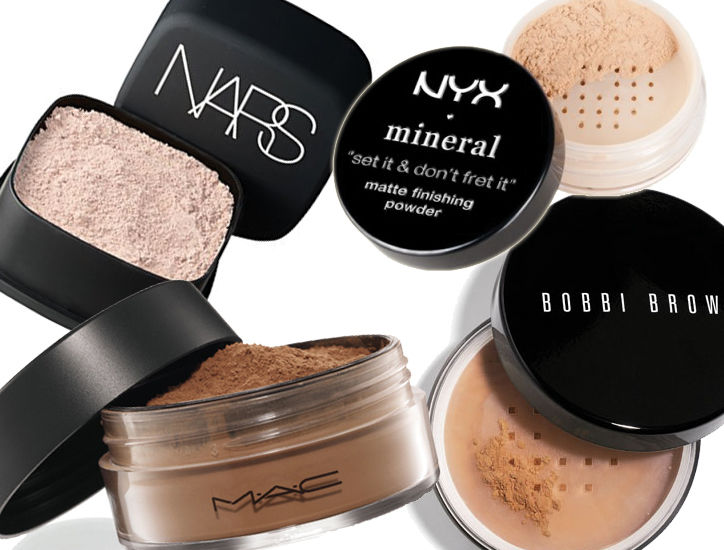 Universal Powder?
No, it is not rhetorical question. What to do when your favourite concealer has been discontinued and you find picking the new one difficult? Since recently, we can get many concealers that adjust to your skin tone. There is no precision required. All you need to do, is to choose between light skin and a dark skin type.
Setting powder is an absolute must have for any women. You can replace your old one with the transparent powder. You can decide if you would like have a matte finish or a satin one. Thanks to its translucid properties, it can be used to set your make- up without adding any colour to your face. On the package you can find information whether it is for dry or mixed skin type.
Beauty companies have indulged us with numerous eye shadows that will suit any women. If you are not sure what colour would look good on you- pick the universal bronze, beige or grey shade. Try to avoid products with shimmer or metallic finish as they may highlight lines or wrinkles. Black mascara is the best choice regardless of your hair colour. If you are a dark brunette- apply and extra coat to define your lashes even more. The make-up wouldn't be finished without the touch of the transparent gloss. You don't have to worry if the lipstick going to match your bag. Simply, put a tiny bit of lip balm or a gloss to make your lips pout.