We all sometimes have a problem matching the make up to our outfit. Do you have difficulty finding the right shade to your skin type? If any of these concern you, we found your ultimate lifesaver. Thanks to your smartphone, you will blend eye shadows like a pro.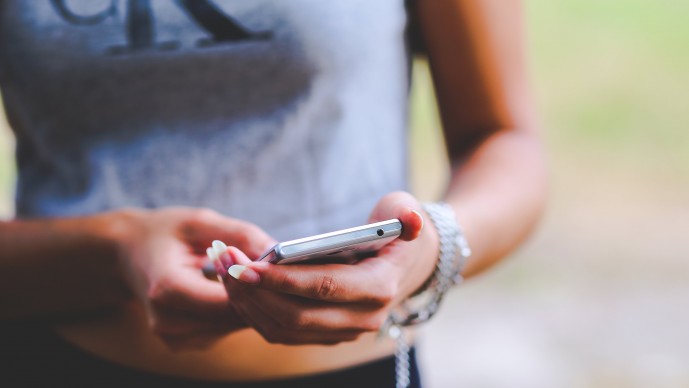 The most famous applications: 'Colour Genius' and 'Makeup Genius' has been created by the L'Oreal to help encourage customers to use its products smoothly. All you need to do is to download the applications and have the camera and screen working.
'Colour Genius' enables to pick the right make up according to the occasion and clothes you would like to wear. You will be asked to specify whether it is for an office day, more formal or evening meeting. Needless to say that all recommended solutions will be within the L'Oreal, wide range of products.
'Make Up Genius'

has a slightly different purpose. It does not indicate which products are best to be used but it shows what effect you are going to achieve. You will be asked to take a selfie and by picking one of the L'Oreal product drag it onto your picture. You will see how the particular cosmetic looks on your face. What's more, you can scan the product barcode while in a shop to check if it is going to match your skin type and the colour of your eyes.
Both applications are a great solution for those who are clueless about make-up and who find colour matching difficult. Apart from that, who have time to take a picture of themselves each morning to find the right lip-gloss shade? If you are planning a big night out, however it is good to confront your ideas with your virtual, portable, and personal make up geek.
These applications will be of no use for women who like experimenting with colours and textures. If you are one of them, you will be happier to check the final make-up result on your face rather than on the phone screen.